You know those people you meet and instantly click with? I mean, crazy click with?? That pretty much sums up how I feel about these two people. I have known David and Sarah through friends for a few years now and the more time I spend with them, the more time I want to spend with them. They are the classic couple, but at the same time, the untraditional couple. They have a classic love that grows stronger and deeper over time, and share an untraditional bond with thirst for trying new and interesting things together.
I love how laid back and effortlessly beautiful everything was for their wedding. I struck out with laid back couples this year! Or maybe it's just the world finally taking a deep breath and embracing the imperfect. Either way, I dig it, I'll take it.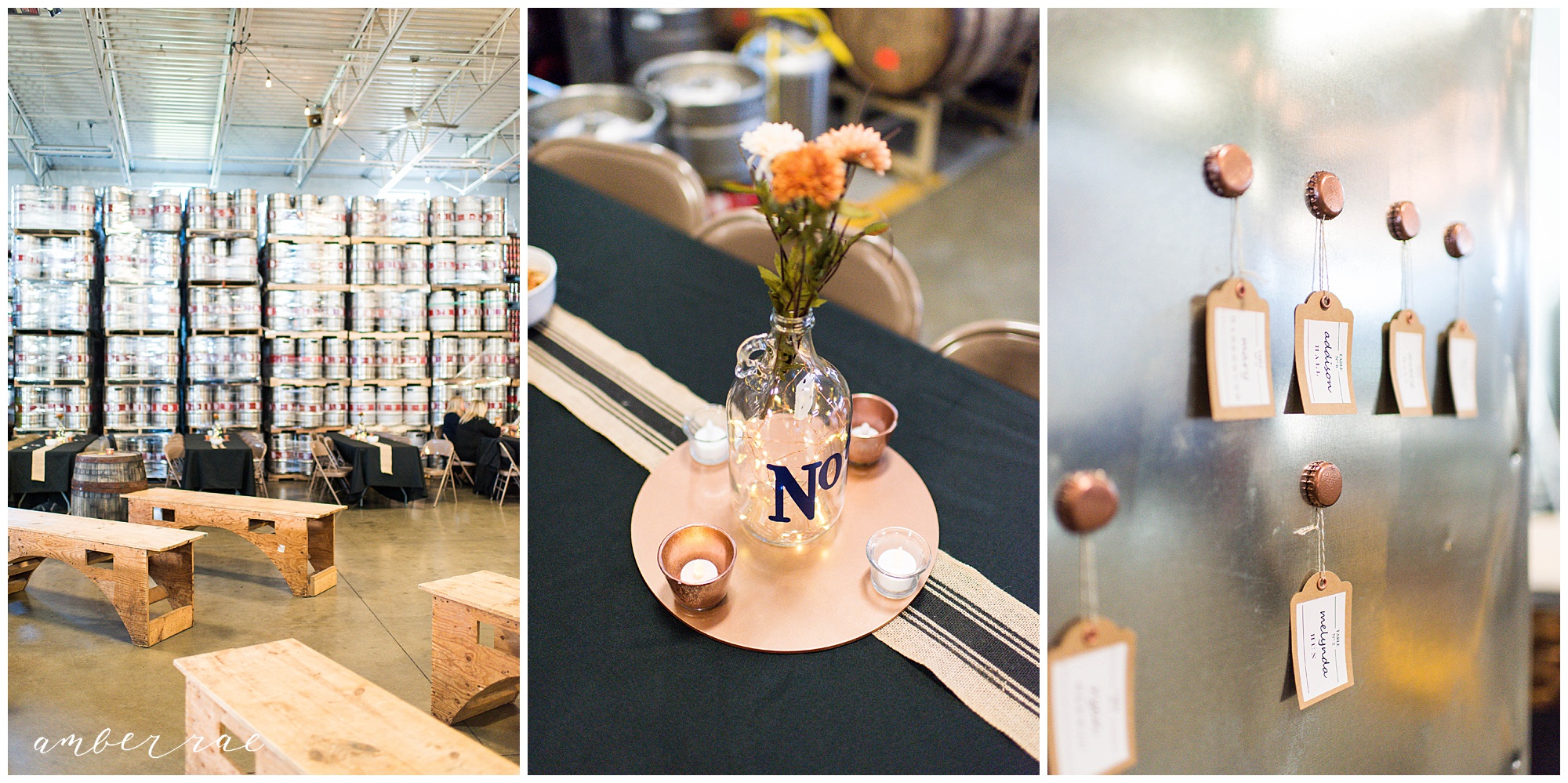 Cheers to you Johnstone's! May your marriage bring you years and years of happiness.